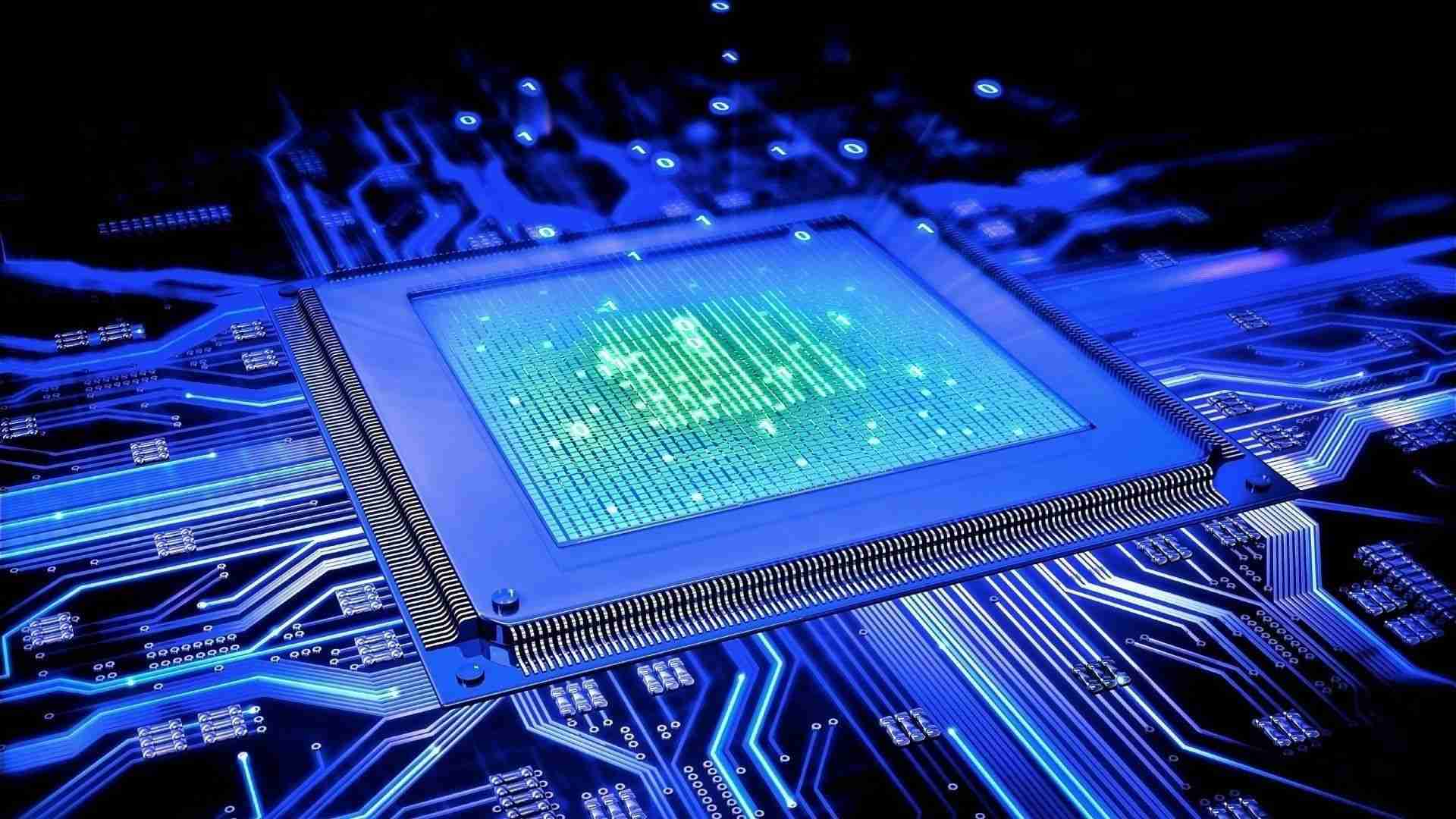 Create A High Performance PC
BuildMyPC will help you create a high-performance custom PC that meets your specific requirements.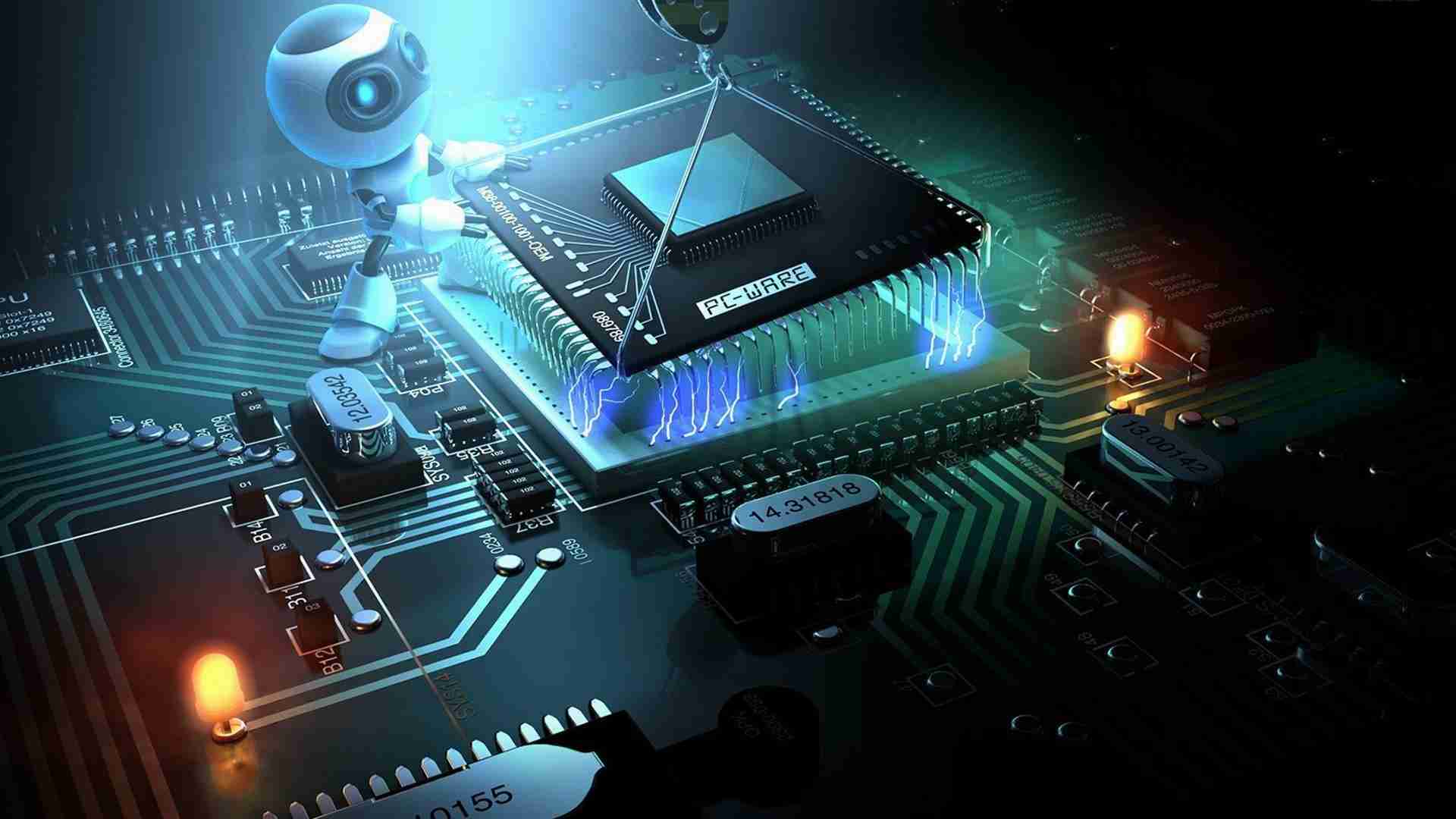 Experience Our Creativity In Gaming PC Design
When it comes to high-end gaming PCs, we know you need the best for your money. That's why we offer a wide range of gaming PCs that will suit any budget.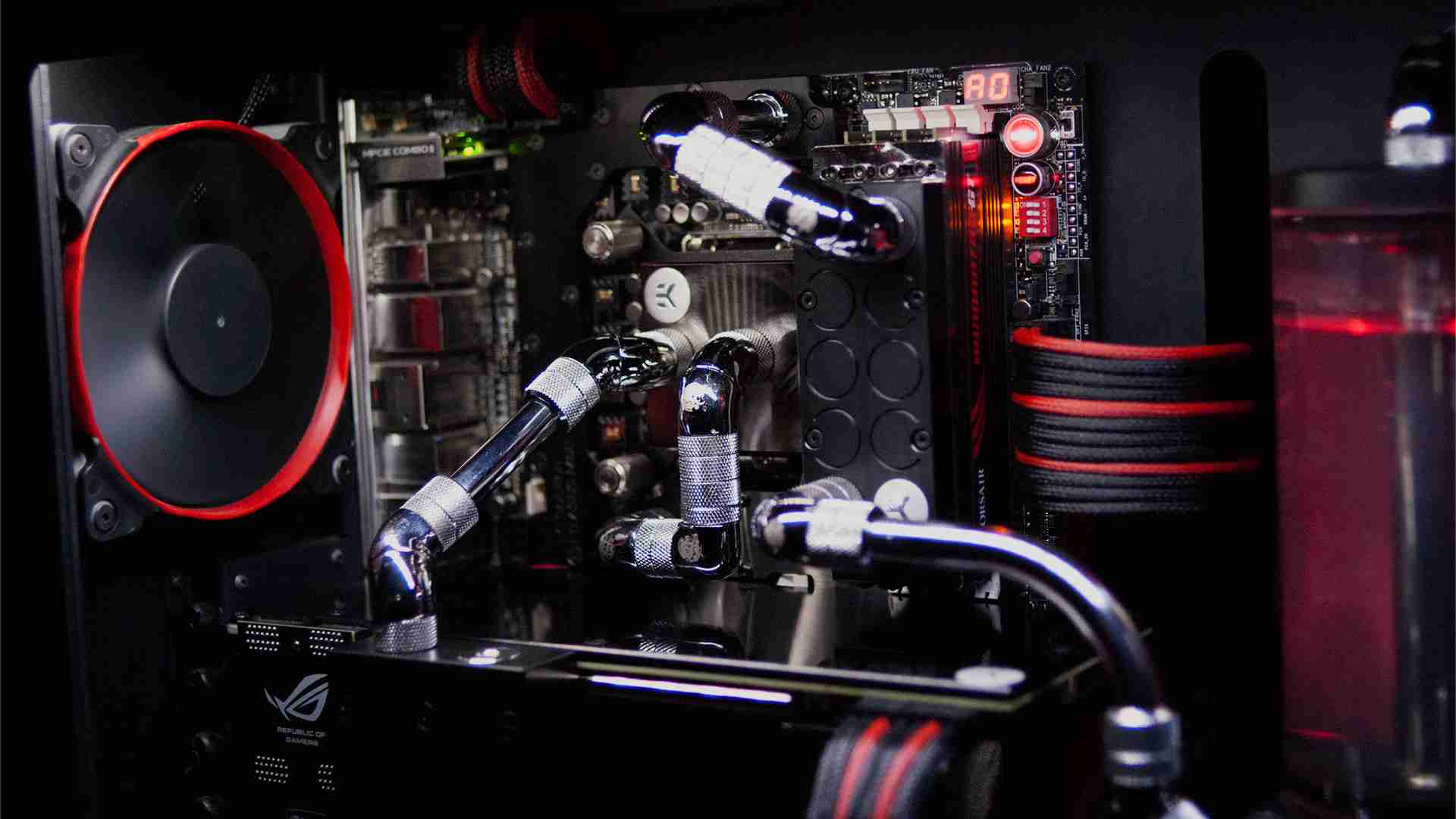 We Know What You Need
We know how difficult it can be to find the right desktop computer for you. That's why we offer a wide variety of pre-customized PCs in all price ranges, so you always have the best option for your budget.